1
« on: January 09, 2023, 08:32:14 PM »
I spent some time re-encoding & converting a little over 100 retro-game related video clips into TSV format 18GB altogether.
90's videogame commercials, gameplay clips, etc. Figured I'd share them.
https://anapan.ca/Anapan/TinyTV/
You can preview the clips in your browser by going into the subdirectories at the top, or download them all as a 3.7gb by downloading the file 0_ALL_TSV.7z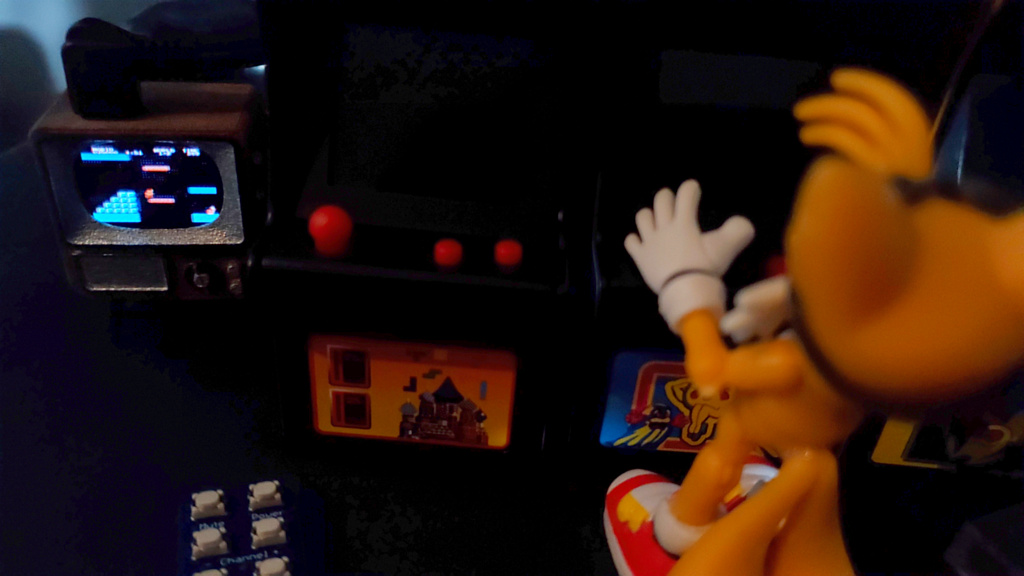 Love this product and look forward to building the new one(s).