1
« on: January 13, 2022, 03:29:31 PM »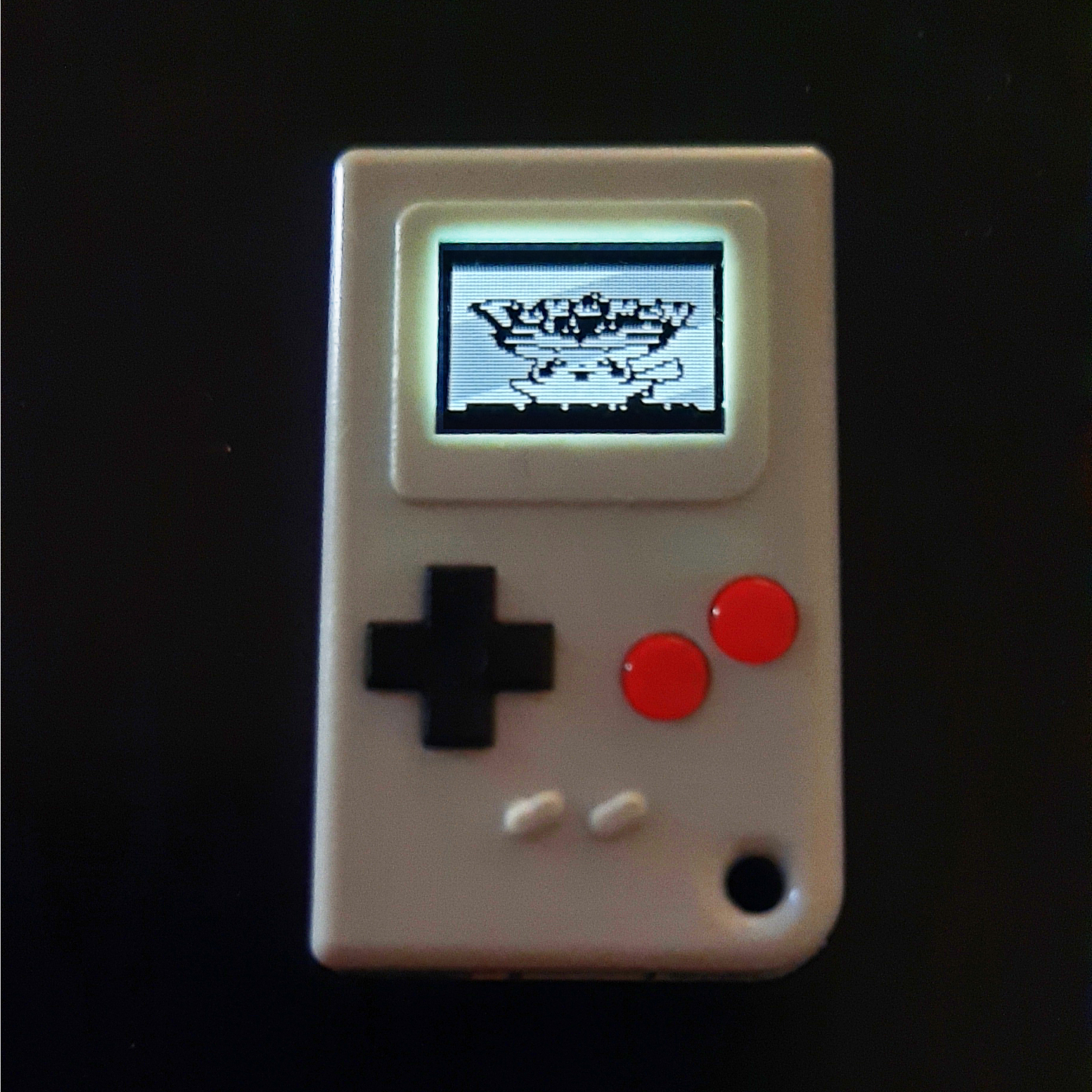 I've worked on this for a few days now and I think it's ready to release to the public. I wrote a program that lets the Thumby play Gameboy games that you can use online here:
https://notin.tokyo/gameboy
or you can download the python version here:
https://github.com/InkboxSoftware/Thumboy
. But if you want to check out how I built the program and understand more of the backend of how it works then check out this video:
https://www.youtube.com/watch?v=4MuQfzmPXts
Anyways I'd love to see if anyone gets some enjoyment from this. I don't think it is really feasible to play whole games on the Thumby, but I like the novelty of being able to play Gameboy games on it.